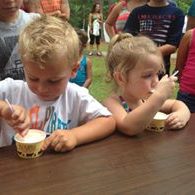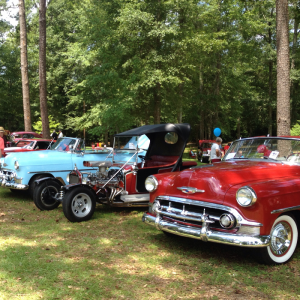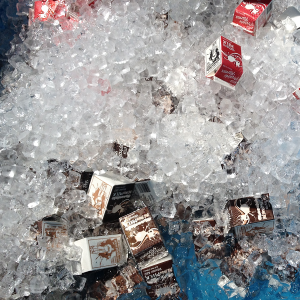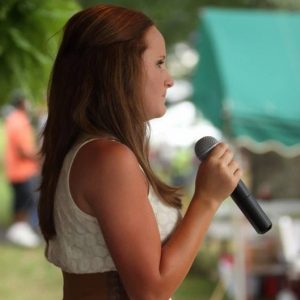 JUNE 3, 2023
The Dairy Fest has been described by out-of-town media as one of the best old-time festivals in existence. There's no admission charge and all of the games and activities are free. Antique Car Show, Tractor Show, and Vintage Bike Show may have entry fees, but no admission is charged for the public.
GOT MILK?
Year after year, everybody has fun at Tylertown's Dairy Festival, even the cows! The festival is free, as are all of festival activities, making it a real treat for families looking for a day of fun. Where else can you get FREE ICE CREAM and MILK? Come early before it's gone! See the event schedule for info.
Cars, trucks, classics, street rods, antiques, muscle cars are available for viewing at the Cow Bag Nationals Antique Car Show the day of the Dairy Fest. Registration 9am to 1pm. Awards: Peoples Choice and Top Picks at 3pm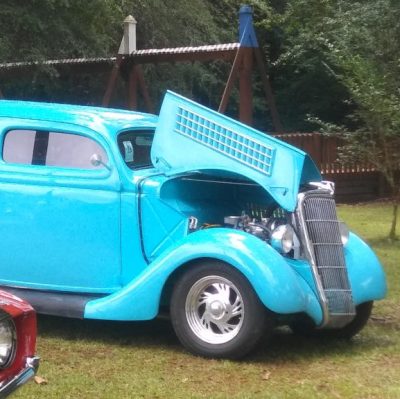 Antique Car Show
Randy Wilson 684-2609
The Dairy Festival was started in 1977 and has grown better and better year after year. Local non-profit groups serve as food vendors and the greatest variety imaginable is available throughout the day.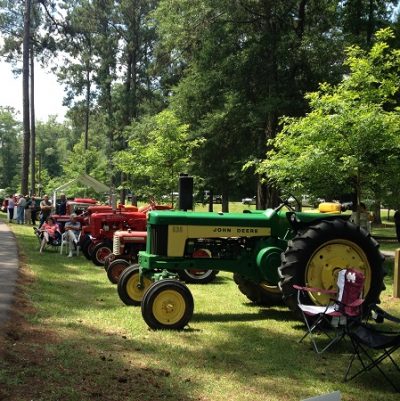 Antique Tractor Show
Louie Huhn
2023 will be the 4th Annual Vintage Bike Show. Registration is from 7am-10am with people's choice awards. Enter by the Car Show and arrive early for a convenient parking spot (it fills quickly). Bring lawn chairs and enjoy a fun-filled day at the 45th Annual Dairy Festival.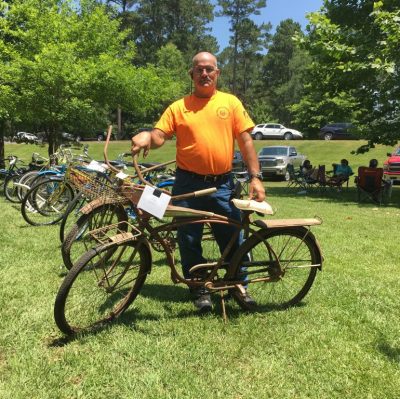 Vintage Bike Show
Sponsored by Ginn Gunworks and Pawnshop
Once again, tethered balloon rides are scheduled for the Dairy Festival. What a blast… have a birds-eye view of all of the activities – just like all of the entertainment and activities – IT'S FREE. The 2022 Hit Air Balloon Rides are sponsored by Doug Rushing Realty.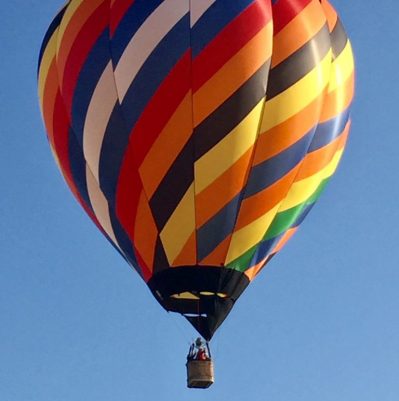 Tethered Balloon Rides
Sponsored by Doug Rushing Realty
Free – can you believe it?
The Rotary Club sponsors the International Turtle Races and offers divisions for turtles of all sizes. FREE Turtle Race T-shirts are provided by the Kalencom Factory Outlet for the first 75 children registering racing turtles. Children are encouraged to handle the turtles properly and return them to their natural habitat.
International Turtle Races
Sponsored by the Tylertown Rotary Club
The MISS DAIRY FEST PAGEANT is sponsored by Trustmark National Bank and applications can be picked up at either of their Tylertown locations. There are 5 age groups ranging from ages 4-16. The pageant begins at 10:00 A.M. and contestants should check-in no later than 9:30 am.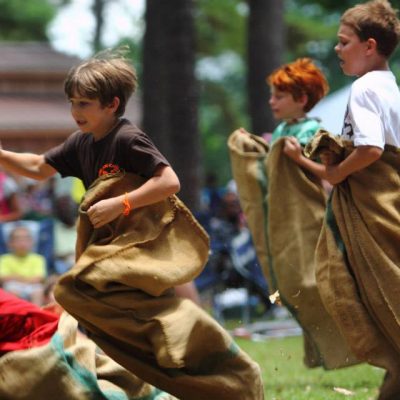 Fun (and free) games and activities
See the Schedule!
MUSIC. Food. Fun. Fireworks.