Craft Vendors
Got art? Got Crafts? Got whatnots?
The Dairy Festival has been taking place annually since 1977 and hosts a variety of craft vendors each year on the first Saturday of June.
Homemade arts and crafts, plants, jellies and jams, and other products are welcome. For more information, please call Kellie Griffin at 601-341-6327, Pam Shepherd at 601-303-0523, or Betty Dillon at 601-596-3840 or please review the online application.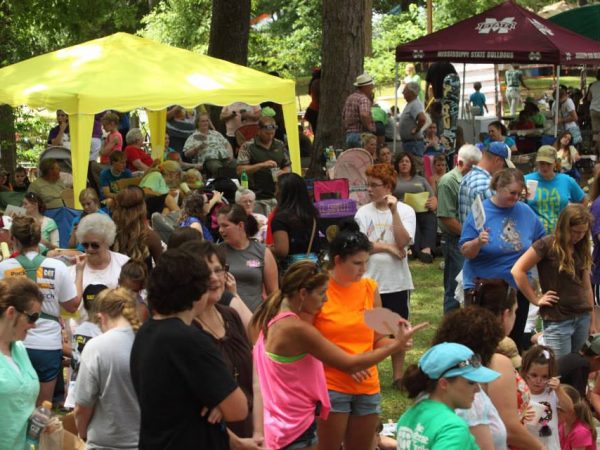 Commercial booths
Got retail? Got wholesale? Got services?
Commercial business booths are designed for retail, wholesale, commercial, local or home-based businesses or services that don't fall within the artisan description.
Political booths
Want Votes?
The Dairy Festival is traditionally a must-do political stop for many running for State and Local office. Challengers for Governor, Lieutenant Governor, Commissioner of Agriculture, Sheriff, Chancery Clerk, Judge, Circuit Clerk, Tax Assessor, Supervisor, and others rally to get an available booth. All spots are assigned in the order received. Political candidates are only allowed to hand out candidate cards and other material in their booth area and not on the Festival Grounds. Booths are $150 and additional information is available on the application.