June 3, 2023
8AM 'til the fireworks end!

Craft Vendors
Set up on Friday or early on Saturday. $50 for 10 x 10 Booth. Call Kellie Griffin at 601-341-6327, Pam Shepherd at 601-303-0523, or Betty Dillon at 601-596-3840 or review the online application.

Baby Contest (birth-48 months)
Applications must be received by noon on June 2,2023 at the Walthall Extension Office. $4 entry fee. 601.876.4021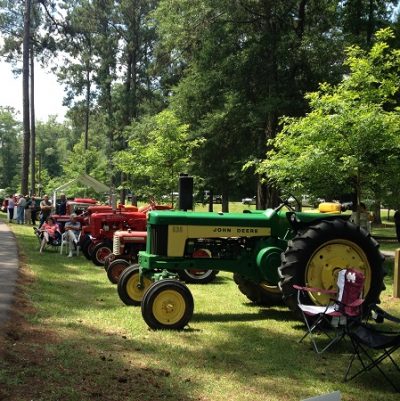 Antique Tractor Show
Come out and enjoy a close-up look at some of the coolest tractors imaginable. Free to see, contact John Mord at 601-540-6331 for more info.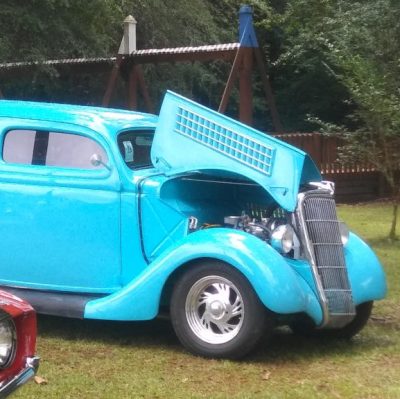 Cow Bag Nationals
Register the day of the show for $20. Contact Randy Boyd for more information 601-455-7433.
Free Milk and Ice Cream
Free MILK and ICE CREAM – near the Info Tent. While supplies last. A lot is given away, but it goes fast. Come early.

Vintage Bicycle Show
Register the day of the show between 9am-noon – NO CHARGE to participate. Bring your bikes, friends or family and some comfortable folding chairs. Awards at 1 pm. Call 601.876.2680 for more info.

Dairy Festival Queen Pageant
Ages 4-16. Center Stage. Register until June 2, 2023 at Trustmark Bank.

Musicians On Stage
9:15am-10:00am Mae Woodard
11:00am-11:45am McGinnis Family
1:45pm-2:45pm Lou Ellen Stout
4:00pm-5:45pm Clear Creek Band
6:00pm-8:45pm The Bridge Band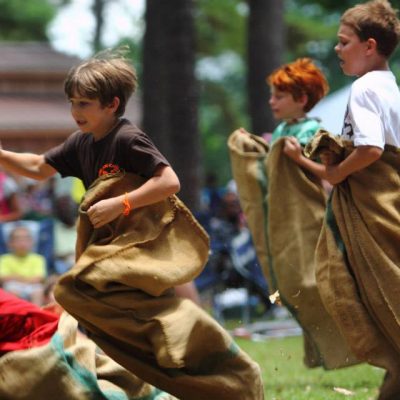 Contests
8:05 BABY CONTEST-entries due before Friday at County Extension Office – 601.876.4021
9:00 FLOWER SHOW/Plant Pavilion by 9am Walthall Homemakers – 601.876.4021
10:00 DAIRY FESTIVAL QUEEN PAGEANT – Register in advance at Trustmark – 601.876.3403
10:30 BAKE-OFF-Drop entries at Walthall General Hospital tent prior to 9am. (Sherrie Brown) 601.876.0405 or 601.876.2122
10:45 PEDAL PULL Joe Larrimore with Sunshine Equipment
11:30 ICE CREAM EATING CONTEST-Side Stage-Thomas Dozier with Cardio World 601.325-7778
11:45 BUTTER CHURNING CONTEST-Stage – hosted by Shannon Fortinberry HOMEMADE BUTTER and CAKE AUCTION immediately following.
12:30 SACK RACE-Front Stage (Scott Dyar, Master of Ceremonies)
1:30 MOOING CONTEST-Stage (Pike National, Gerri Mathis) 601.876.5999
1:45 WATERMELLON EATING CONTEST-Near Info Booth (Amber Young) 601.757.0844
2:00 TURTLE RACE REGISTRATION-See Turtle Doctor on the right side of the stage area
2:45 BUBBLE GUM BLOWING CONTEST-Stage Area (Tylertown Rotary Club)
3:00 TURTLE RACES-Stage Area – Registration 2pm (Tylertown Rotary Club)

international turtle races
Register turtles at 2 pm and race starts at 3pm. The Turtle Doctor, Dr. Robert Loper, and his assistant, Mr. Darryl Hote, will be on hand to examine all turtles. Please do not paint or glue glitter on the turtles and return them near the location where they were found after the race. First 75 children to register get a free t-shirt.

Political booths
Register in advance. Space is limited. Call 601.876.5112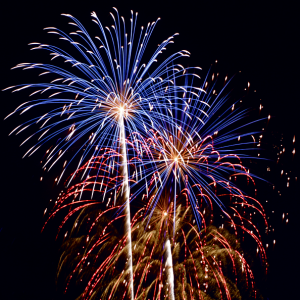 Fireworks
The grand finale, to celebrate another Dairy Festival, a fireworks display sponsored by Citizens Bank lights up the sky for miles and miles.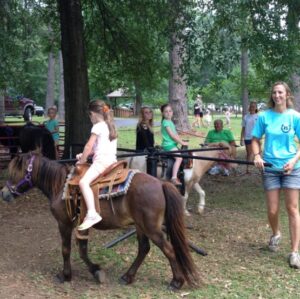 FREE ACTIVITIES THROUGHOUT THE DAY
Swing by the green Info Tent located near the top of the boardwalk in the stage area if you need assistance in finding a location of a contest or activity. Pick up some free swag, too.
PETTING FARM enjoy live farm animals and pony rides sponsored by Walthall Farm Bureau
CREAM PITCHER FUN FARM featuring free games sponsored by Pike National Bank
ANTIQUE TRACTOR AND ENGINE SHOW – free to see, John Mord at 601-540-6331 for more info
HAM RADIO DEMONSTRATION – pavilion area – sponsored by Walthall Emergency Management
ARTS AND CRAFTS it's free to look at all the crafts under the shade of the pines
FREE MILK AND ICE CREAM (while supplies last) by the Info Tent
ANTIQUE CAR SHOW – near playground, free to look, Randy Boyd, 601-455-7433 to enter
GUESS THE COW'S WEIGHT sponsored by Livestock Producers, get it right and win some $
VINTAGE BICYCLE SHOW sponsored by Ginn's Gunworks, no charge to enter!
AIR AMBULANCE & GROUND AMBULANCE DISPLAY at the Softball field -AAA Ambulance sponsor
FIRE TRUCK DEMONSTRATION with Joe Stinson, Les Lampton of Tylertown FD
LEARN ABOUT SHITAKE MUSHROOMS by Alcorn Extension Service
RIDE THE SOUTHLAND EXPRESS TRAIN sponsored by Southland Express LLC, Sandy Hook, Tracy & JoAnn Vincey
EVEN THE PARKING IS FREE thanks to the Tylertown Police and Walthall Sheriff's Office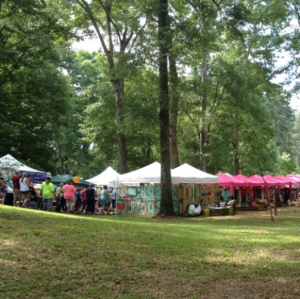 Want to spend money?
Buy some arts & crafts! Tons of vendors come each year.
Try some great food! The concession tents are near the pavilion and operated by local non-profits
Other than that, and a few dollars to participate in the baby contest, car show, etc., it's a totally FREE Festival. Bring your friends and family and enjoy a full day of contests, activity, and live entertainment.