craft vendors
Set up on Friday or early on Saturday. $35 for 10 x 10 Booth. Call number(s) on application to check on availability or for more info.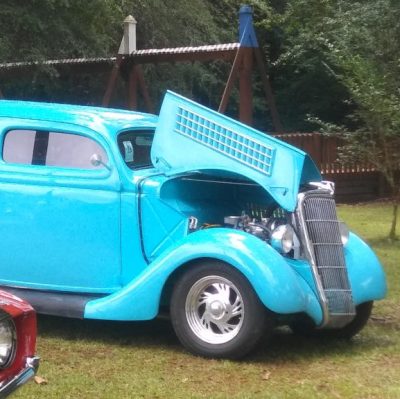 9:00 am – 1:00 pm (Registration)
Cow Bag Nationals – open car show
Register the day of the show – $20 ~ awards at 3 pm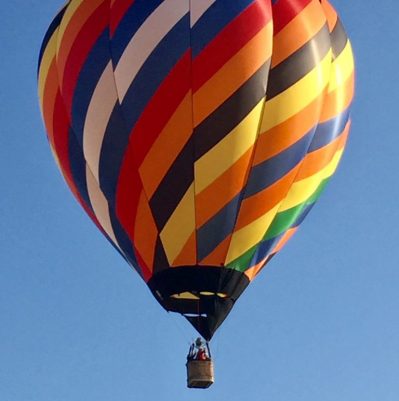 Tethered Hot Air Balloon Rides
Come out and enjoy a free ride in an adorable hot air balloon. Runs until 1 pm, possibly longer depending on weather conditions.
9:00 am – noon (registration)
Vintage Bicycle Show
Register the day of the show between 9 am – noon – NO CHARGE. Awards at 1 pm. Pre-1984 Bicycles welcome – See registration form for additional info.
Political booths
Register in advance. Space is limited.
international turtle races
Register turtles at 2 pm and race starts at 3pm. The Turtle Doctor will be on hand to examine all turtles. Please do not paint or glue glitter on the turtles and return them near the location where they were found after the race. First 170 children to register get a free t-shirt.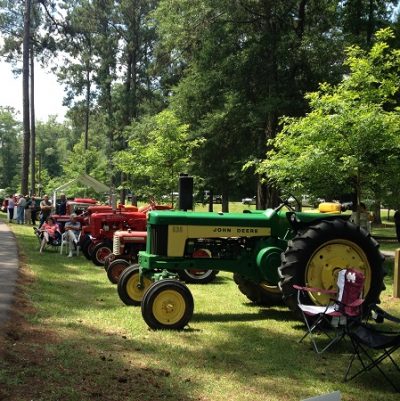 Antique Tractor Show
Come out and enjoy a close-up look at some of the coolest tractors imaginable. It's free.
Fireworks
The grand finale, to celebrate another Dairy Festival, a fireworks display sponsored by Citizens Bank lights up the sky for miles and miles.